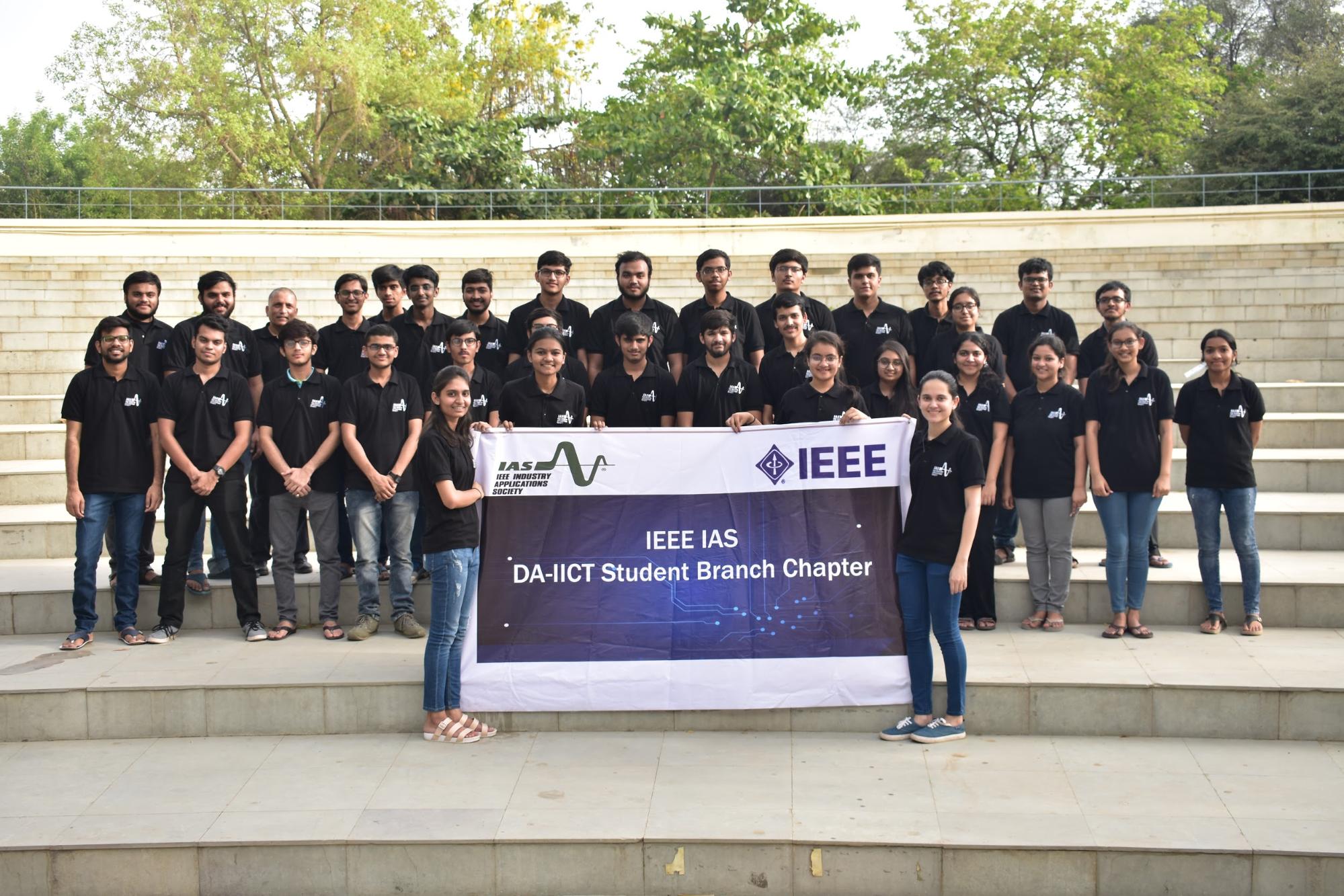 IEEE IAS DA-IICT Student Branch Chapter organized a t-shirt distribution and photography session on 30th March 2018 at 5 pm. The session served to be a great opportunity to connect and interact with other members of IEEE IAS in the University.
Along with the official IEEE IAS DA-IICT photographs, the members individually also took pictures with fellow members. IEEE IAS members came from varied fields. They were not only from B.Tech courses but also from M.Tech and PhD programmes. The members shared their membership stories, experiences being a member of IAS and opinions about the events that had taken place in the past course of time.
The session was followed by High Tea where various discussions took place. The members networked and discussed all the events that took place that semester and ideated events that could be done in future. The achievements of IEEE IAS DA-IICT Student Branch Chapter were appreciated, and all the members thanked for their support and participation. The session thus came to a successful end, with everyone's heads buzzing with ideas.